Signature Candles - Relax The Mind 20oz.
Regular price
$33.00 USD
Sale price
$29.99 USD
Unit price
per
Sale
Sold out
Share
View full details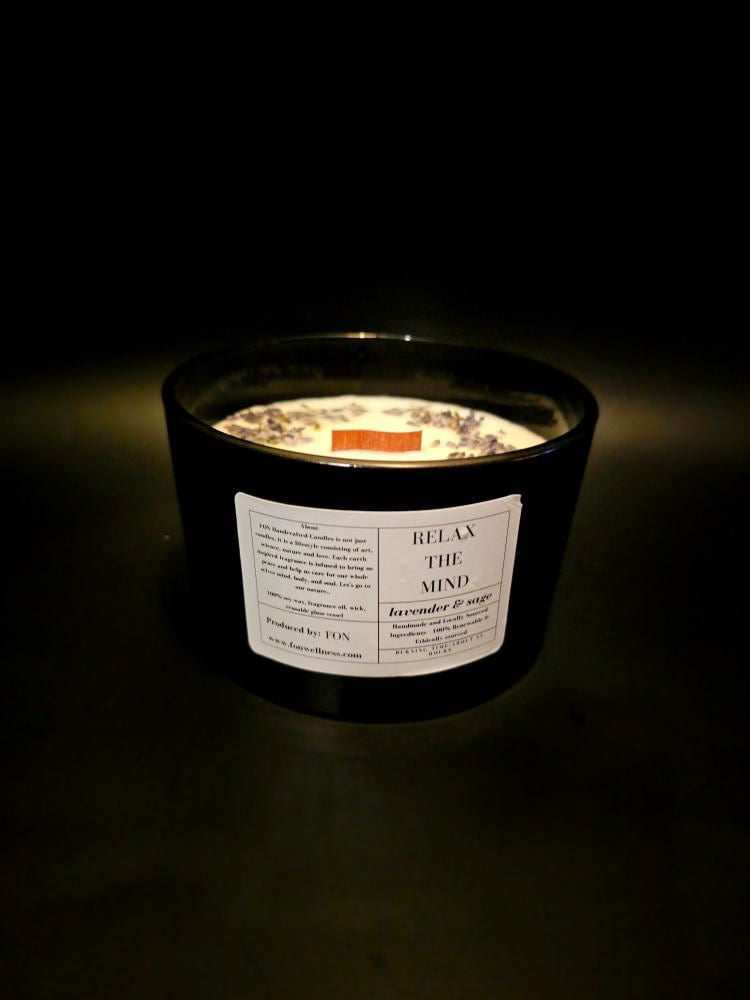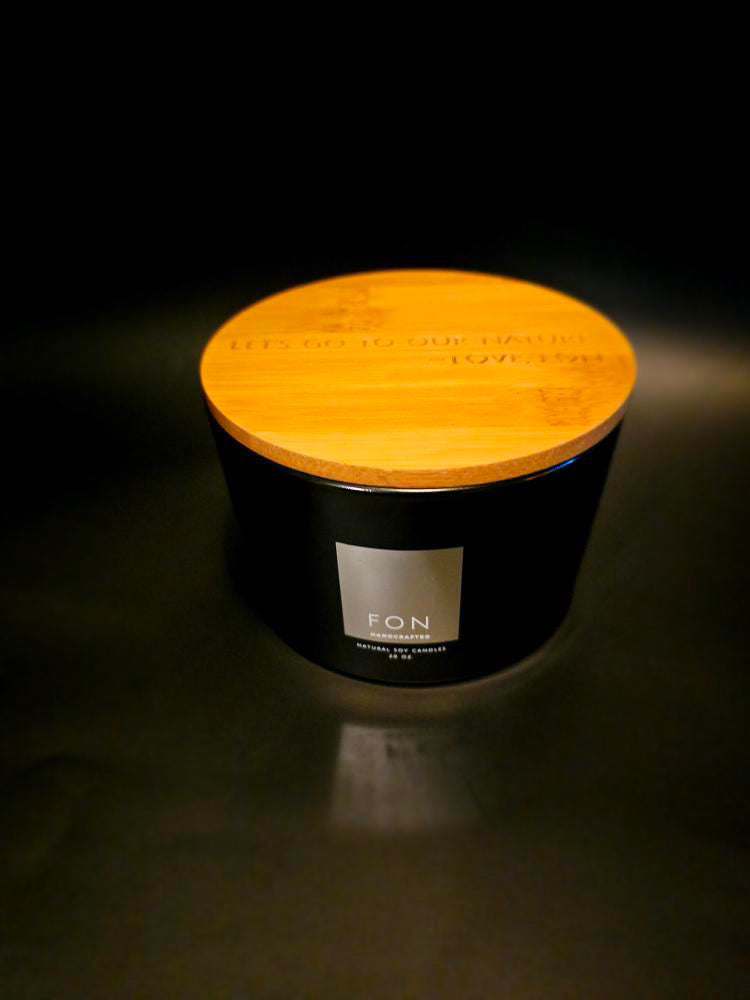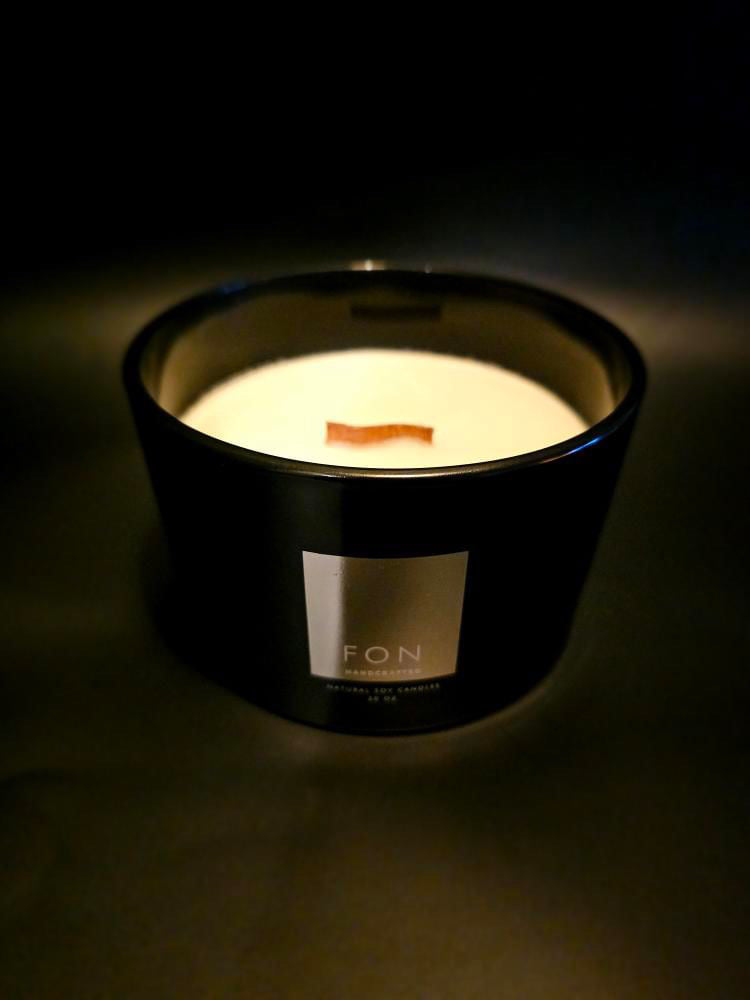 Signature Candles - Relax The Mind 20oz. A Fragrant Escape to Serenity
Welcome to a world of tranquility with our Signature Candles - Relax The Mind 20oz. This exceptional candle is more than just a fragrance; it's an invitation to unwind and restore your inner calm.
Elevate Your Atmosphere
Our 20oz. Signature Candle is meticulously crafted to transform any space into a haven of serenity. Light it and let the soothing aroma fill the air, creating the perfect backdrop for relaxation, meditation, or peaceful moments.
Crafted with Precision
At [Your Brand], we take pride in the precision with which each Signature Candle is created. Hand-poured with love and care, we use premium-quality ingredients to ensure an unrivaled sensory experience.
A Sustainable Choice
Embrace serenity with an eco-friendly touch. Our candles are responsibly packaged in sustainable materials, and we source our ingredients with care. By choosing our Signature Candles, you're not only calming your mind but also contributing to a greener world.
A Journey to Inner Peace
With the Relax The Mind Signature Candle, you're embarking on a journey to inner peace. Whether you're seeking to escape the stresses of the day, meditate, or simply create a soothing ambiance, this candle is your trusted companion.
Rediscover Tranquility
Rediscover the tranquility within as the Relax The Mind fragrance envelops you. The 20oz. size ensures extended moments of peace, making it the ideal choice for evenings of relaxation, mindfulness, or whenever you need to soothe your soul.
The Perfect Gift of Serenity
Looking for a unique and thoughtful gift? Our Relax The Mind Signature Candle is an ideal choice. Share the gift of serenity with loved ones and let them experience the magic of relaxation.
Embrace Calmness
Experience the magic of relaxation with our Signature Candles. Let the soothing aroma and extended burn time set the stage for unforgettable moments of tranquility. Add the Relax The Mind Signature Candle to your collection and embark on a fragrant journey to calmness.
Unwind and rejuvenate with the Relax The Mind 20oz Signature Candle from [Your Brand]. Let its soothing fragrance guide you to a state of inner peace and serenity.